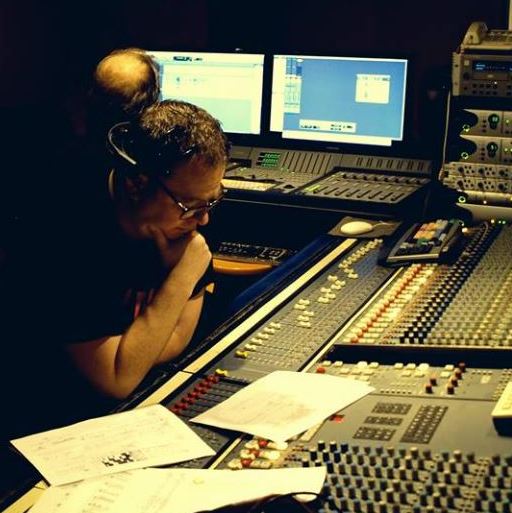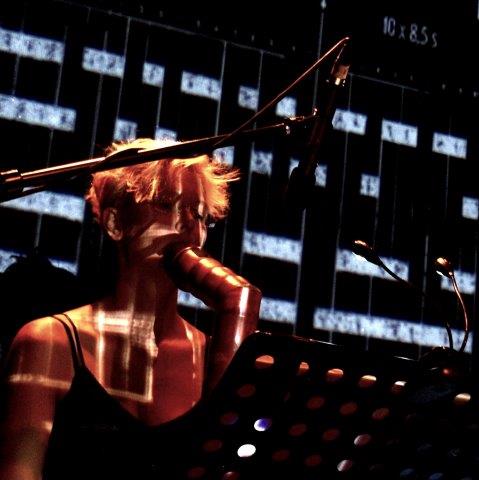 FAQ
Does the UMS 'n JIP Performing Arts Association accept charitable donations?
As a non-profit charitable organization, UMS 'n JIP's association relies on financial contributions from individuals, foundations, corporations and government agencies. Click here to contact UMS 'n JIP to find out how you can donate.
Do you accept unsolicited compositions?
UMS 'n JIP do accept unsolicited compositions, but note that any material submitted will not be returned. Although scores are acceptable, recordings are much preferred. Please send your package to our office address. Please include your contact information, so that we can reach you if there is interest in adding your work to the repertoire.
Can you send me sheet music for a piece in the UMS 'n JIP repertoire?
We are not music publishers, and are therefore not allowed to send out copies of music in our library for other groups' use. Please contact the publisher or the composer of the piece you're interested in for scores and parts.
When will UMS 'n JIP be performing in my area?
Click here for the current performance schedule.
How do I get information about booking UMS 'n JIP?
Please e-mail details to UMS 'n JIP's Production Office.
UMS 'n JIP PERFORMING ARTS ASSOCIATION
The UMS 'n JIP Association is a non-profit organization based in Brig, Switzerland. The mission of UMS 'n JIP is to continually re-imagine the contemporary music experience. UMS 'n JIP fulfil their mission by composing, commissioning, performing, recording and presenting contemporary music internationally, and by collaborating with, mentoring and encouraging other artists. UMS 'n JIP commission new works each season and perform more than 100 concerts a year, touring for several months annually. Performances often include educational activities in conjunction with various structures and touring engagements in both rural communities as well as large urban centers. UMS 'n JIP continually strive to reach, challenge, and expand audiences that rarely have the opportunity to attend performances of contemporary music. The duo also maintains a commitment to education by participating in concert discussions, benefit performances, classroom visits, open rehearsals, master classes, coaching sessions, and performances in schools to reach a diverse range of groups including elementary, secondary, and university age students. UMS 'n JIP are self-managed and have an office in Brig, Switzerland, handling all of UMS 'n JIP's business, such as booking, travel, promotion, production, and fund-raising. The organization is funded by individuals, foundations, and government sources, including: Etat du Valais, Pro Helvetia, Acción Cultural Española, Loterie Romande, Stanley Thomas Johnson Stiftung, Artephila Stiftung, Ernst Göhner Stiftung, Migros Kulturprozent, among others.