> KEEP CALM & WASH YOUR HANDS
> KEEP CALM & LEARN FOLK SONGS (Presentation)
> VOLKSLIÄDÄR LEERU UND SCHI IN ER FAMILI SINGU (Learning Tool/Lernwebseite)


2020/21 - THE NEW PROGRAMS

> AVANTGARDE ARRANGED
> MUSIMATRIX (EERSTEKLASCONCERTEN)
> A CHRISTMAS CAROL
> INVOCATION
> ON CAGE
> FAUX AMIS
> FLK-SNGS
> EINFALT
> INTEGRATIONS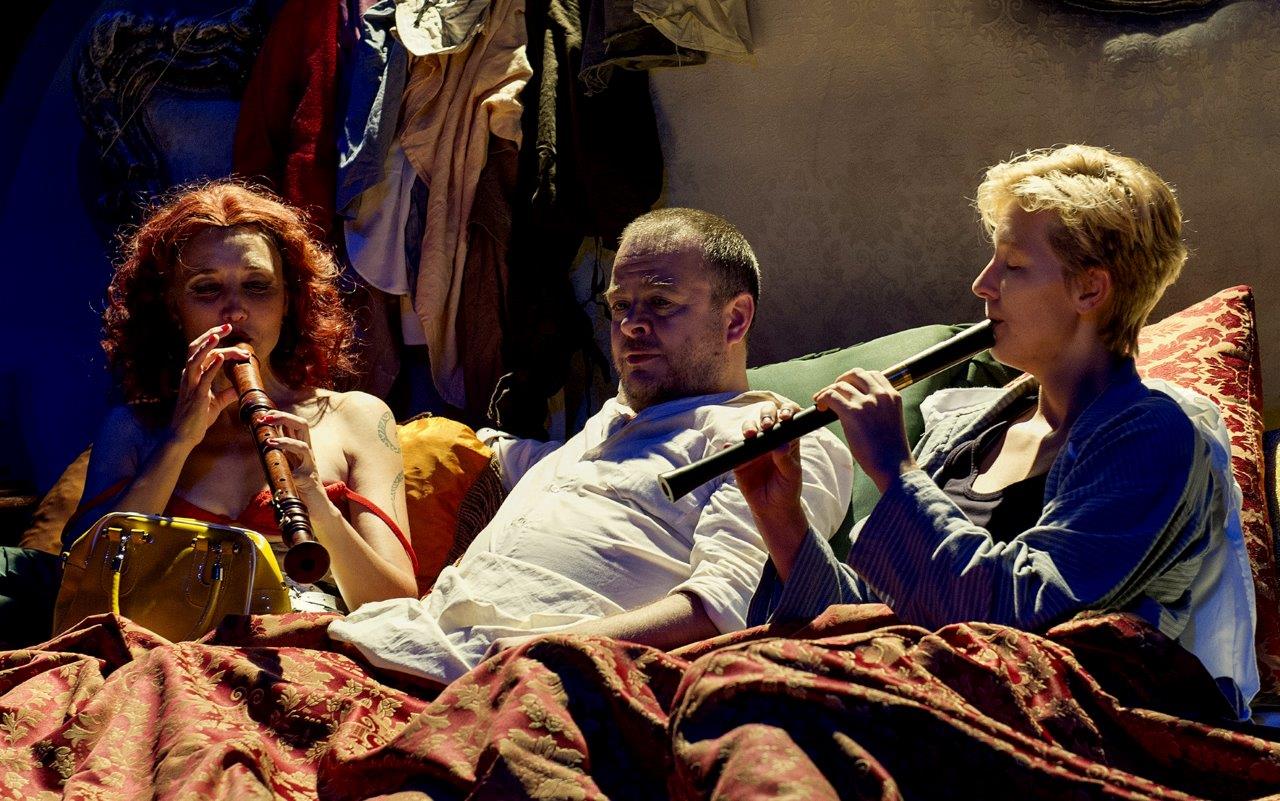 OPERAS

UMS 'n JIP started scenic/operatic programs
to explore new esthetics and to expand knowhow
about live audio electronics, live video,
both remote audio & video control systems,
computer programming, stage lights and staging. T
ogether with Wolfgang Beuschel
and Simon Wunderlich, as well as
Pablo Maritano and Teresa Floriach
they form a long-term working-crew
collaborating to approach specific
technical, acoustic,
scenic and esthetic challenges.
> ONE (Sion/Avignon/Luzern, 2008)
> TWO (20min) (Zürich/Basel/Avignon, 2009)
> THREE (Esperanto) (Zürich/Basel/Avignon/Grésillon, 2010)
> FOUR (The Creation) (Zürich/Basel/Cabasse, 2011)
> FIVE (Grimm´s Tales) (Zürich/Basel, 2012)
> EINER (Zürich/Basel/Palma de Mallorca/Riga, 2012)
> EINER (CETC Teatro Colon Buenos Aires, 2015)
> LA NOCHE DE LA BESTIA (EINER en las villas) (Teatro 24 de Mayo FNOBA BsAs, 2018)
> GENEALOGIAS (Centro de las Artes UNSAM, FNOBA BsAs, 2016)
> INTRA CETVM
> SANCHO (Don Quixote) (Zürich/Basel, 2019)
> FAUX AMIS (Paris, 2020)

INTEGRATIONS

'Integrations' (UMS 'n JIP+)
is an artistic research project
initiated by UMS 'n JIP
in collaboration with international
ensembles and composers
who have been associated
with the duo for several years.
'Integrations' presents and deploys
the results of many years
musical practice and research
in a new and larger instrumental context,
aiming to integrate
both voice and recorder
into the contemporary ensemble's format.

Following ensembles participated
in UMS ´n JIP´s 'Integrations' project:
Klangforum Wien
Moscow Contemporary Music Ensemble MCME
dissonArt Thessaloniki
Taller Sonoro Sevilla
Zafraan Berlin
CEPROmusic Mexico City

> INTEGRATIONS - http://integrations.umsnjip.ch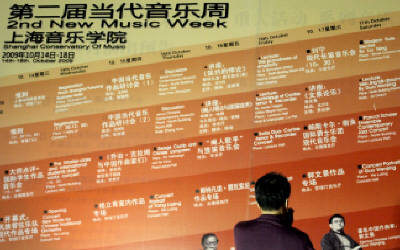 NATIONAL MONOGRAPH PROGRAMS
UMS 'n JIP's monograph programs
are long-term initiatives,
i.e. the conceptual work,
rehearsals, performances and recordings
are intended to be tackled
together with the composers,
giving maximum importance to the works.
As almost no original compositions previously existed
for voice, recorder & electronics,
the repertoire had (and still has) to be built up.
After a number of performances,
these works are removed from their national context
and put into a pure musical one -
these program series are named 'Contemporaryologies'.
Find above the list of the
national monograph programs
realized since 2007.
http://monographprograms.umsnjip.ch


> SWITZERLAND - http://switzerland.umsnjip.ch

> AFRICA PROJECT
> ARGENTINA PROJECT
> AUSTRIA PROJECT
> BRASIL PROJECT
> BULGARIA PROJECT
> CHINA PROJECT
> COLOMBIA PROJECT
> EGYPT PROJECT
> GERMANY PROJECT
> GREECE PROJECT
> ITALY PROJECT
> JAPAN PROJECT
> KOREA PROJECT
> LATVIA PROJECT
> MEXICO PROJECT
> PERU PROJECT
> RUSSIA PROJECT
> SPAIN PROJECT
> TAIWAN PROJECT
> TURKEY PROJECT
> USA PROJECT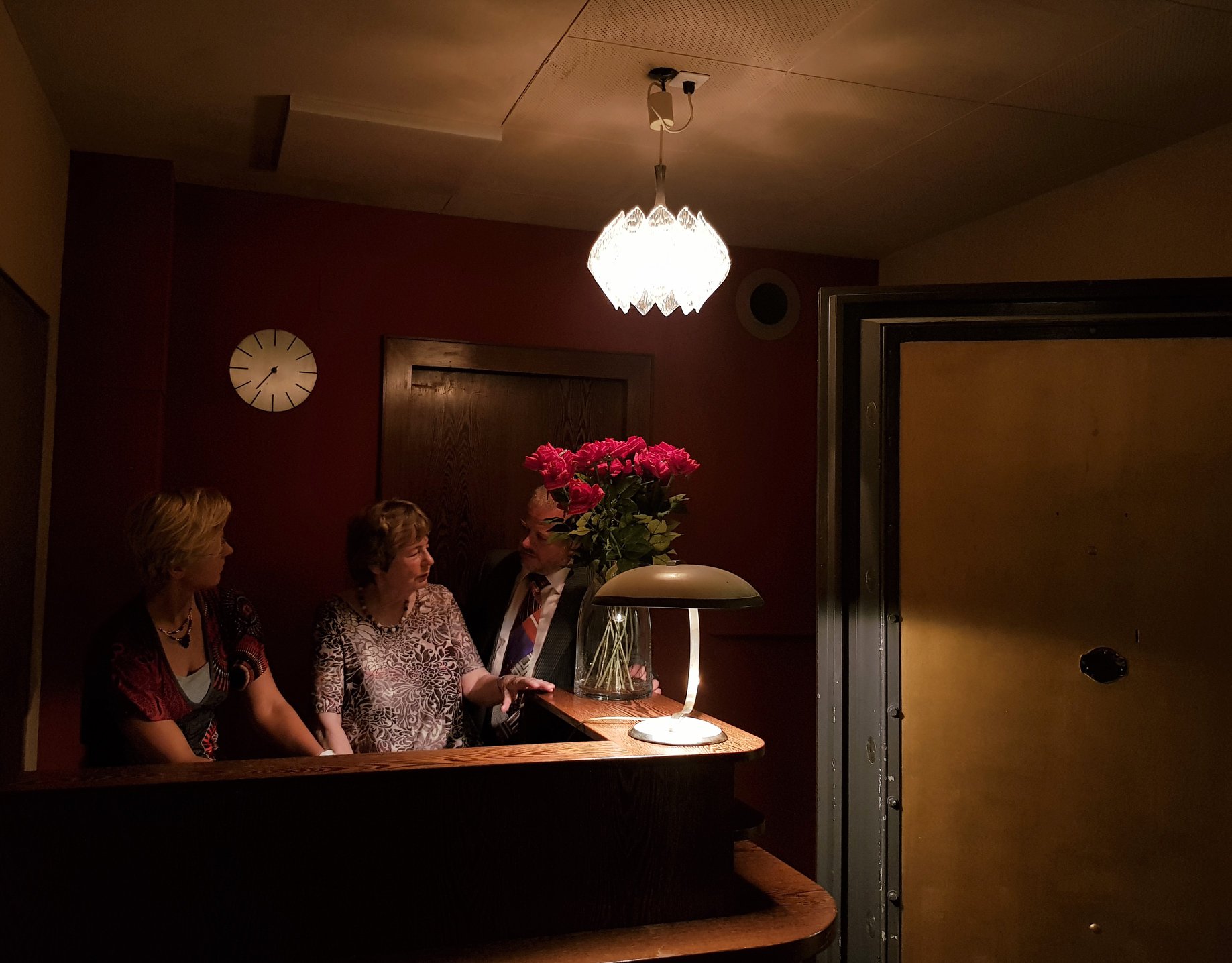 CLASSICS
Modern works that have become standards,
offering an evident context to UMS 'n JIP's work and repertoire.
> THREE VOICES (Feldman)
> SOLO (Stockhausen)
> DECEMBER 1952 (Brown)
> GENEALOGIES (Schwitters/Duchamp/Schnebel/Cage)
> LECTURE ON NOTHING (Cage/Aperghis/Kagel/Berio)
> VARIATIONS II (Cage)
> 45 MINUTES FOR A SPEAKER (Cage)


CLUBBING (ELECTRONICA)

UMS 'n JIP's typical sound,their highly sensitive interpretation,
ironic, with a political flavor, always maintaining formal complexity
while highly entertaining.
> KLONKK - clubbing with UMS 'n JIP


CONTEMPORARYOLOGIES
Contemporaryologies consist of 'pools' of works with or without electronics
that are combined in situ to tailor-made programs, according to the venue,
situation and context.
> #1 (WITH ELECTRONICS)
> #2 (PURE ACOUSTIC PIECES)


LIED

Imagine the poetic but sometimes dusty and ofdfashioned
19th century setup freshly redesigned with voice, recorders
and electronics:

> MÖRIKE goes electronic
> DARK MATTER
> PEREGRINA
> MIXED PICKLES
> EIN LIEDERABEND

IN MEMORIAM

> 70 YEARS MAX E. KELLER
> 10 YEARS UMS 'n JIP
> CATALONIA IN CONTEXT
> 80 YEARS MARIA PORTEN


INSTALLATIVE WORKS

> SKJU - OTCOP-TPUS
> SJU - OTCOP-TPUS

RESEARCH PROJECTS

> RECORDER MAP
> RECORDEROLOGY
> i-TREASURES


REPERTOIRE
> http://umsnjip.ch/repertoire.htm


EDUCATIONAL PROGRAMS
FOR SCHOOLS
> FIVE 4 KIDS (GRIMM´S TALES)
> BRAIN
> ELECTRONIC AVANTGARDE
> VOLKSLIÄDÄR LEERU UND SCHI IN ER FAMILI SINGU


> RÉSONANCES
> EERSTEKLASCONCERTEN
> LA NOCHE DE LA BESTIA


ALL AUDIENCES
> DISCOVERING CONTEMPORARY MUSIC
> KEEP CALM & WASH YOUR HANDS
> KEEP CALM & LEARN FOLK SONGS

FOR CHILDREN

> FIVE 4 KIDS (GRIMM´S TALES)
> LA NOCHE DE LA BESTIA
> KOKOA NY FEO
> MUSIMATRIX
> ADVENTUROUS SOUNDS